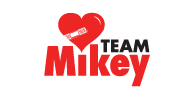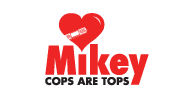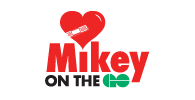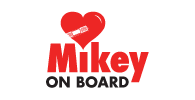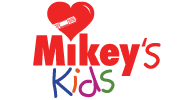 The Mikey Network works diligently to promote heart healthy lifestyles, and is committed to placing MIKEYS (Automatic External Defibrillators) in thousands of public locations to help people affected by sudden cardiac arrest.  
We have a number of special programs that provide valuable education, training, and of course life-saving MIKEYS in as many high-risk, high-need locations as possible, through as many means as possible.
Click on the Mikey logos above for details on some of the programs that The Mikey Network has initiated in the Greater Toronto Area and is working to grow worldwide. For more information, or if you have any ideas on other places or other ways in which MIKEYS might be installed, please contact us today.