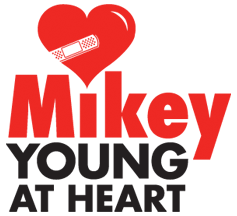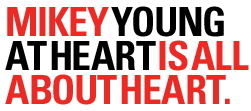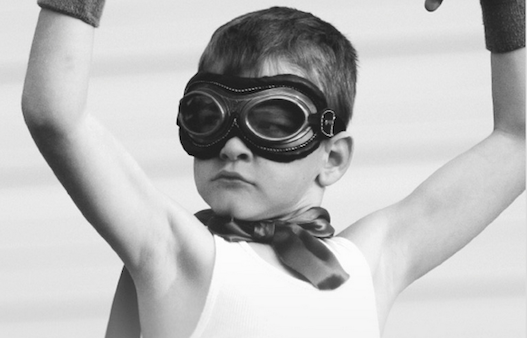 Each year in Ontario, children and teens are among the 6,500 people who experience Sudden Cardiac Arrest. Knowing that youth are particularly vulnerable when their hearts skip a beat is alarming.
The Mikey Young At Heart program offers peace of mind to parents by placing public-access MIKEY defibrillators in schools, so that those who experience Sudden Cardiac Arrest on school property might have a second chance at life.
With our new "Peel Plus" Program, the Mikey Network has now made a commitment to place a MIKEY in each of the more than 250 public schools in Peel Region … and YOU can help!