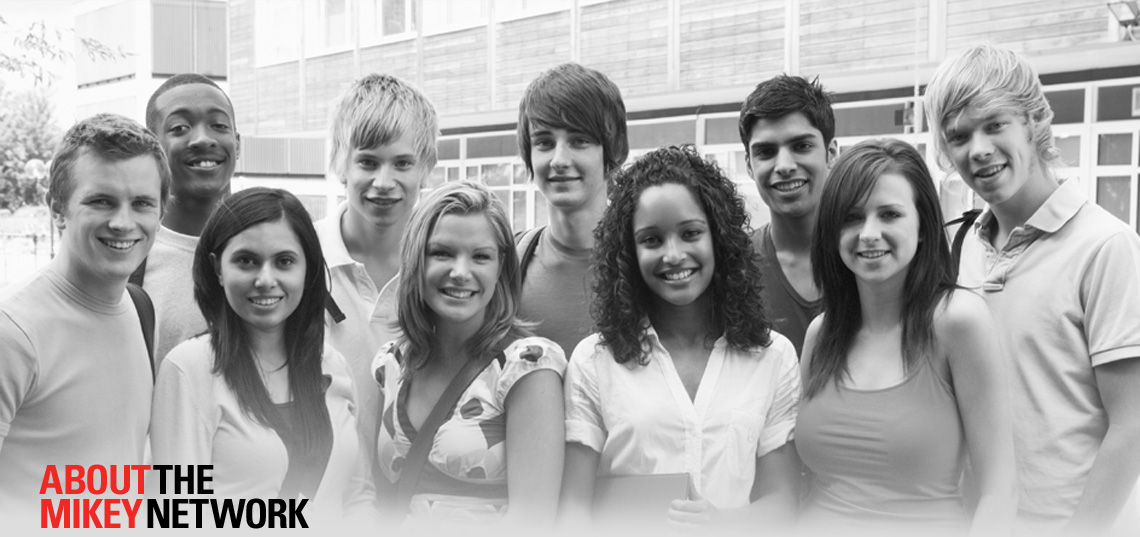 The Mikey Network is working to create public awareness and to provide education about heart-healthy lifestyles. Currently, we are committed to placing "MIKEYs" (public-access defibrillators) in as many high-risk locations as possible so people affected by Sudden Cardiac Arrest might have a second chance at life. The Mikey Young At Heart program installs MIKEYs in schools to reach a broader spectrum of the population.
Learn more about The Mikey Network.

A MIKEY is an automated external defibrillator (AED) that can be used to bring a life-saving shock to a victim of Sudden Cardiac Arrest before emergency services personnel can arrive. Time is of the essence in the case of Sudden Cardiac Arrest, and with a MIKEY at hand, people can assist in those first few crucial minutes. The Mikey Network was established in memory of our friend Mike Salem, who died of cardiac arrest on a golf course in 2002.