Two Men and a Truck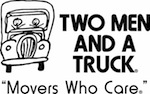 Two Men And A Truck holds franchise opportunities across Canada for a moving company that built its reputation on highly personalized service and an appreciation for the value, monetary and sentimental, of people's belongings. The company
offers consumers an impressive array of moving services that includes packing and unpacking, loading and unloading, as well as supplies, crating and storage.
Two Men and a Truck has committed an annual donation from every move they make to The Mikey Network.
Visit twomenandatruck.ca.
Canada's 911 Ride

Humans have the amazing capacity to make something good come out of tragedy. In 2006, a tradition was born in Canada that was inspired by the police-escorted charity motorcycle ride held in the U.S. after September 11th. Last fall, the first-ever "Canada's 911 Ride," raised money to create scholarship funds for the families of fallen police officers, firefighters, EMS personnel, victims of violent crimes, AND to support The Mikey Network.
This year's Canada's 911 Ride began at Woodbine Race Track, and took place August 25. We thank the 911 Ride's organizers for including us in the list of recipients who have benefited from their efforts. Learn more at www.canadas911ride.com.
Shendy's CPR Training Centre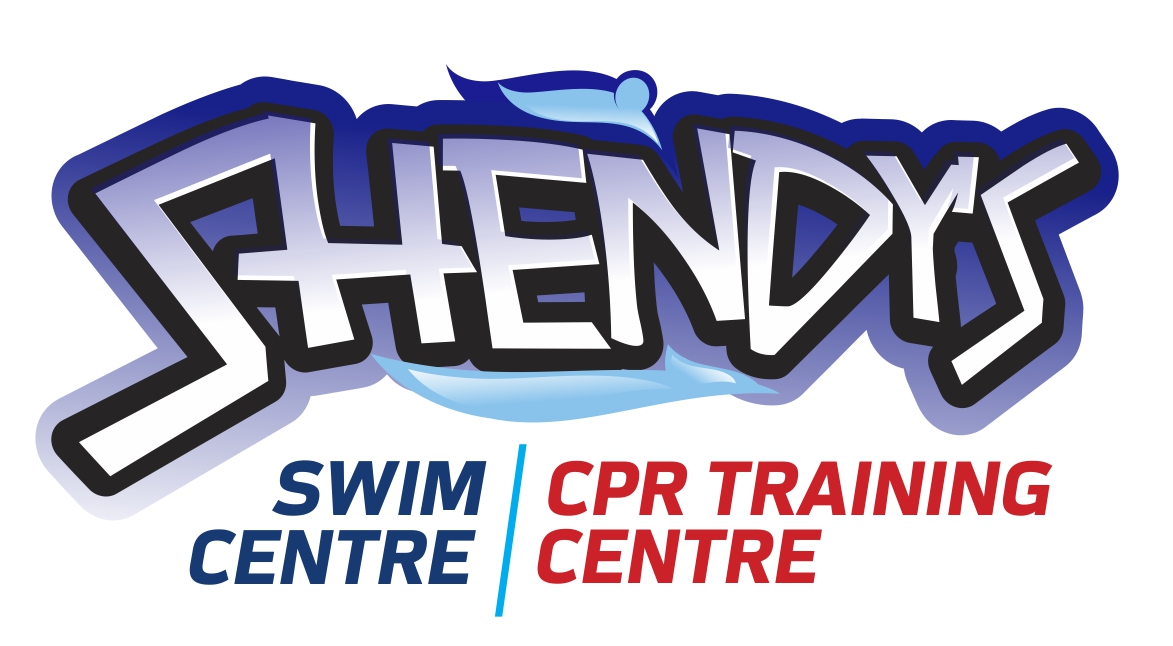 Shendy's state of the art CPR and First Aid Training Centre is the ideal place to get trained, certified, or re-certified. Banking on decades of experience training Lifeguards, and offering aquatic programming, Shendy's brings their proven training methods to their CPR and First Aid courses so that participants can achieve the best possible outcomes.
Shendy's provides personal group training sessions to our Mikey's Kids families and is instrumental in preparing them to handle any cardiac emergency they may encounter. To learn about their CPR and First Aid courses for individuals, groups, or your business, visit: